What's up ? 10 best TV and streaming tips for Sunday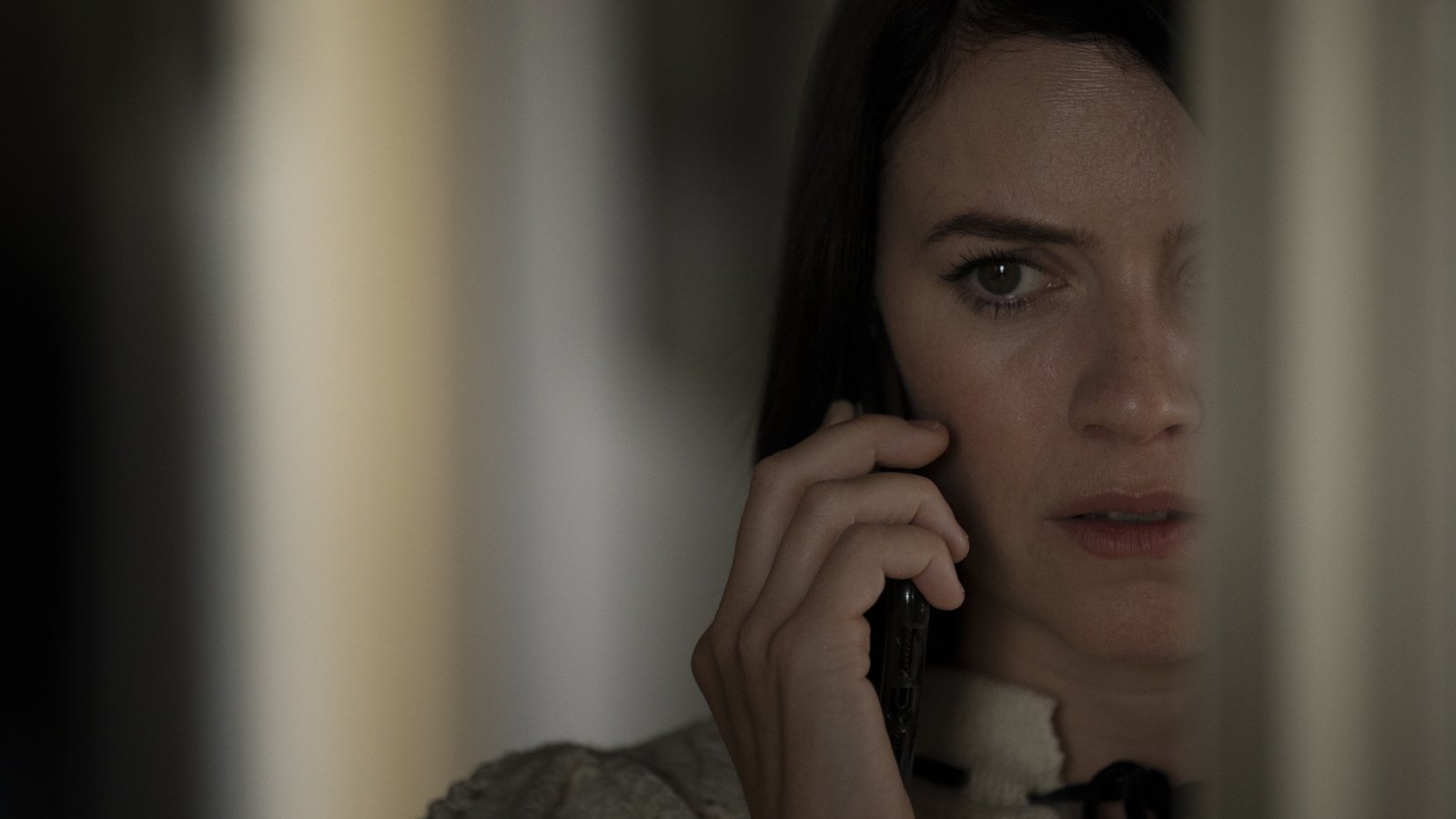 Everything goes pear-shaped for Elaine in Smother, another celeb gets the boot in Dancing with the Stars, Celebrity Hunted returns, and it's goodbye to Around the World in 80 Days. . .
Take the day
Smother, 9:30 p.m., RTE One
In the aftermath of the birthday party, the family is in disarray, with Elaine insisting she's been framed, but fingers are pointed in all directions.
Meanwhile, Val's sights remain firmly fixed on the suspicious Finn, but Jenny begins to see him as someone she can truly rely on.
Then, when a savior emerges from the most unexpected neighborhood, even Val must admit that she may have been on the wrong trail all along.
Don't miss
Call the midwife, 8:00 p.m., BBC One
Trixie (Helen George, above) is tasked with helping a crane operator who has become paraplegic following an accident at work, but whose determined wife refuses any offer of assistance.
Elsewhere, Nancy and Sister Frances are asked to lecture to a class of elementary school girls after several of them start menstruating early.
Also: An encounter with an expectant mother leaves Lucille contemplating a career change, and Shelagh's efforts to raise money for the playground cause chaos at Nonnatus House.
Dancing with the Stars, 6:30 p.m., RTÉ One
It's the fourth round of the hugely popular dance competition.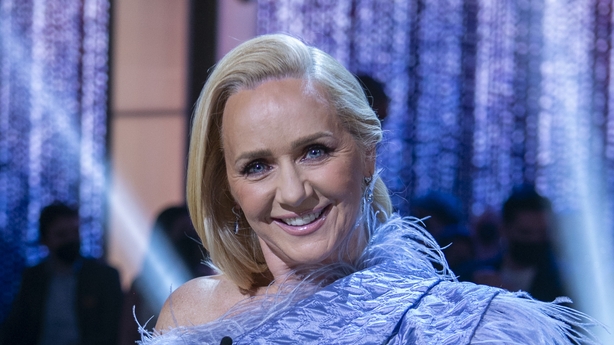 This week, the remaining 11 couples dance to music and themes from some of their favorite movies before the second celebrity is eliminated from the competition.
Brian Redmond, Loraine Barry (above) and Arthur Gourounlian judge the efforts and give their verdicts.
New or returning shows
Celebrity Hunted, 9 p.m., Channel 4
Four teams of famous faces become fugitives and try to evade capture by an elite team of 30 hunters, in a special event for Stand Up To Cancer.
Participants are Olympic silver medalist Iwan Thomas with two-time Paralympic gold medalist Richard Whitehead; Made in Chelsea stars Ollie and Gareth Locke-Locke; actor Chizzy Akudolu with British garage queen Lisa Maffia; and Drag Race United Kingdom winner The Vivienne with international reality TV star Chloe Veitch.
Allianz League Sunday, 9:30 p.m., RTÉ2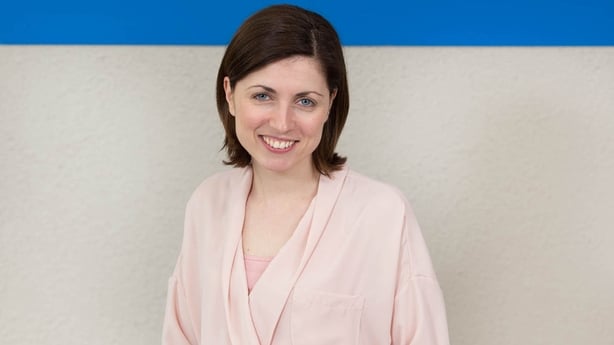 Joanne Cantwell (above) provides highlights and analysis of Allianz Football League opening weekend action, including Kildare v Kerry at Newbridge, Mayo v Donegal at Markievicz Park and Tyrone v Monaghan at O'Neills Healy Park in the Premier League.
New to feed
French release, Sky Cinema & NOW
"My plan was to die before the money ran out," says Frances Price (Michelle Pfeiffer), a penniless 60-year-old Manhattan socialite, but things didn't go as planned.
Her husband Franklin has been dead for twelve years and with his vast inheritance gone, she cashes in the last of his possessions and decides to live out her twilight days anonymously in a borrowed apartment in Paris.
There she is accompanied by her directionless son Malcolm (Lucas Hedges) and a cat named Small Frank – who may or may not embody the spirit of Frances' deceased husband.
ending today
Around the World in 80 Days, 6:10 p.m., BBC One
This is the final episode of Beeb's adaptation of Jules Verne's novel, starring David Tennant as globetrotter Phileas Fogg.
An irresistible reunion, deadly danger at dockside and regrettable red tape mean that Fogg faces failure as his companions consider parting ways.
Also ends today: The tourist (9 p.m., BBC One) and The Caribbean with Andi and Miquita (9 p.m., BBC 2)
Sunday cinema
Field Lily, 3:30 p.m., BBC Two
This 1963 comedy-drama stars Oscar winner Sidney Poitier (below) with Francesca Jarvis, Lisa Mann and Isa Crino.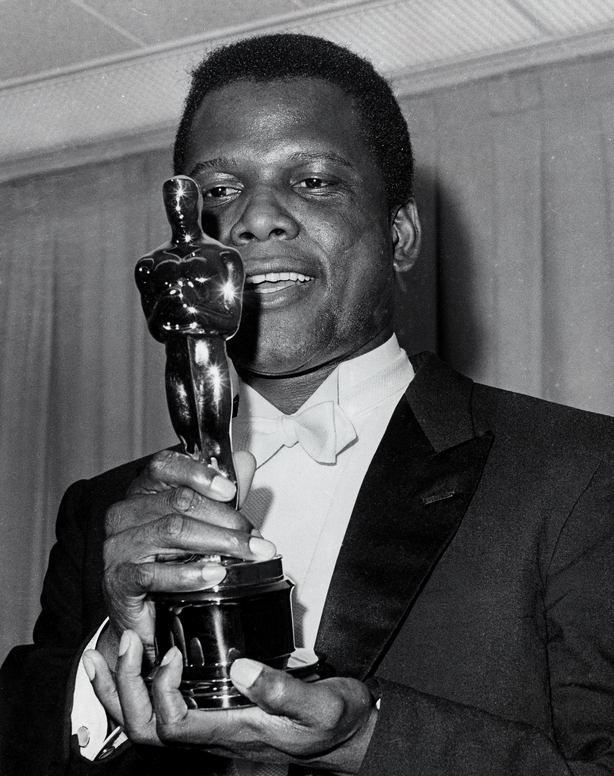 Traveling handyman Homer Smith stops at a remote Arizona desert farm to get water when his car overheats and encounters a group of Germans, Austrians and Hungarians.
He agrees to repair a roof for them, but the Mother Superior has a bigger task in store for him.
Rush, 11:30 p.m., BBC One
Completely engaging fact-based drama starring Chris Hemsworth, Daniel Bruhl and Olivia Wilde, and directed by Ron Howard.
The 1976 Formula 1 Championship season was dominated by a fierce rivalry between two opposing drivers.
British Daredevil driver James Hunt and methodical Austrian defending champion Niki Lauda put their lives on the line to outdo themselves on the track.
Dead of Night, 7:00 p.m., Talking Pictures TV
Ealing Studios is normally associated with classic comedies such as Kind Hearts and Coronets, The Ladykillers and The Lavender Hill Mob, but it has also created great dramas and that classic horror movie.
It's a portmanteau of scary stories told by people arriving at a home in the English countryside who don't know why they're there, and it's an absolute treat.
Click here for TV listings