Tips for traveling during Ramadan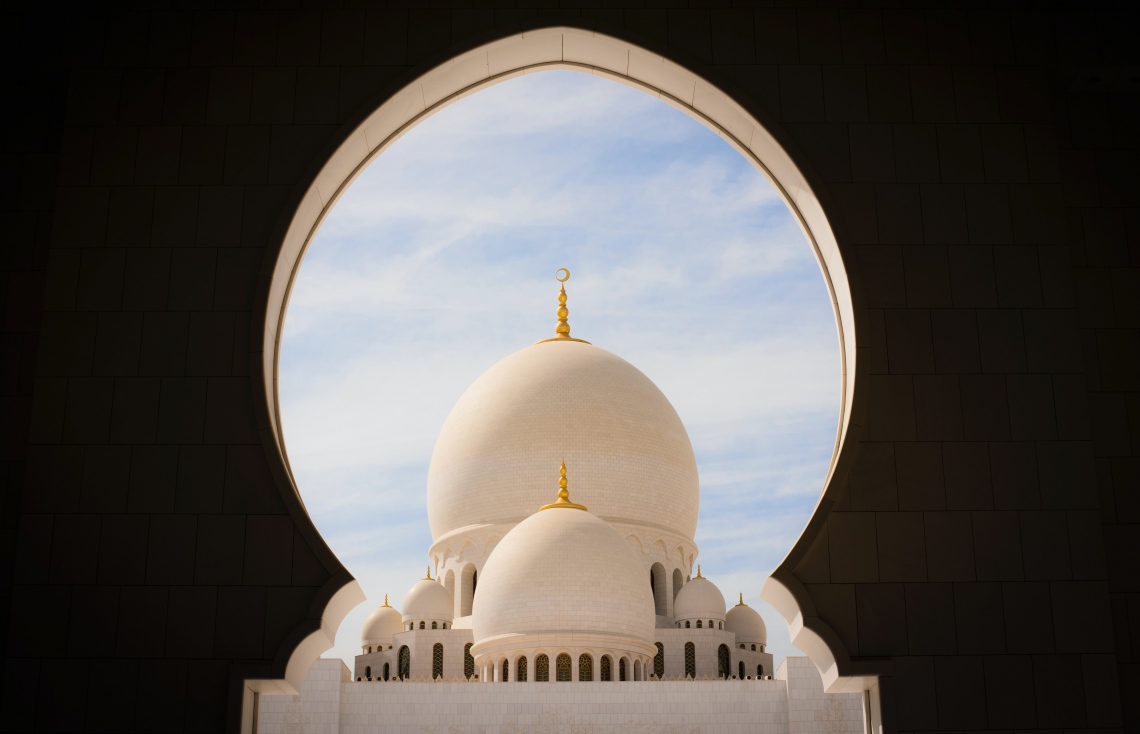 Ramadan is the ninth month of the Islamic lunar calendar, and every day of this month, Muslims around the world fast for the entire day. Ramadan is a holy month in which Muslims practice self-discipline and sacrifice. Muslims are advised to use Ramadan as an opportunity to devote more time to prayers. Fasting offers us more time, energy, and clarity to focus more scrupulously on our spirituality when we are patient and have our personal desires in check.
To show respect to the inhabitants of Muslim nations, travelers are recommended to dress conservatively (covering their shoulders and knees) and refrain from playing music, eating or drinking in public during the holy month.
While businesses will be accessible as usual, most businesses will be operating with reduced staff. It is important to plan business errands in advance to avoid surprises, such as shorter office hours. It would be beneficial to arrange meals for the day in advance if you are traveling to countries that observe the holy month of Ramadan, such as Malaysia and Indonesia or the Maldives. While most foreign hotels offer food, you may not have the luxury of having lunch between business meetings, so planning ahead is recommended.
Also, while most countries observing Ramadan encourage bringing water and snacks with you to the area, it is good practice not to consume them in public to honor people who are fasting and to follow local customs. . It is also recommended to carefully plan excursions to and from the airport according to the time of day. Many taxi drivers, for example, will fast throughout the holy month, making it harder to get a taxi during Iftar times. If you need additional help arranging transfers during Ramadan, it is a good idea to contact the trip coordinator.
Most airlines in countries practicing Ramadan will provide food and drink packs to help break the fast. The pilot of the plane will tell the passengers the time of Iftar after the sun goes down. For travelers requiring special assistance, cabin crews of airlines in these countries, such as Malaysia Airlines and Garuda Indonesia, are familiar with Ramadan traditions.
In Muslim countries, Ramadan is a special time and the Iftar meal is celebrated in many international hotels that host Iftar tents. Travelers looking for gastronomic experiences can taste exotic drinks and desserts prepared especially for the Holy Month. It's a wonderful time to spend with your friends and family, and there's nothing quite like sharing Iftar with kind hosts who want to share their wealth and happiness with you.