Save money on your next trip with our Thursday tips!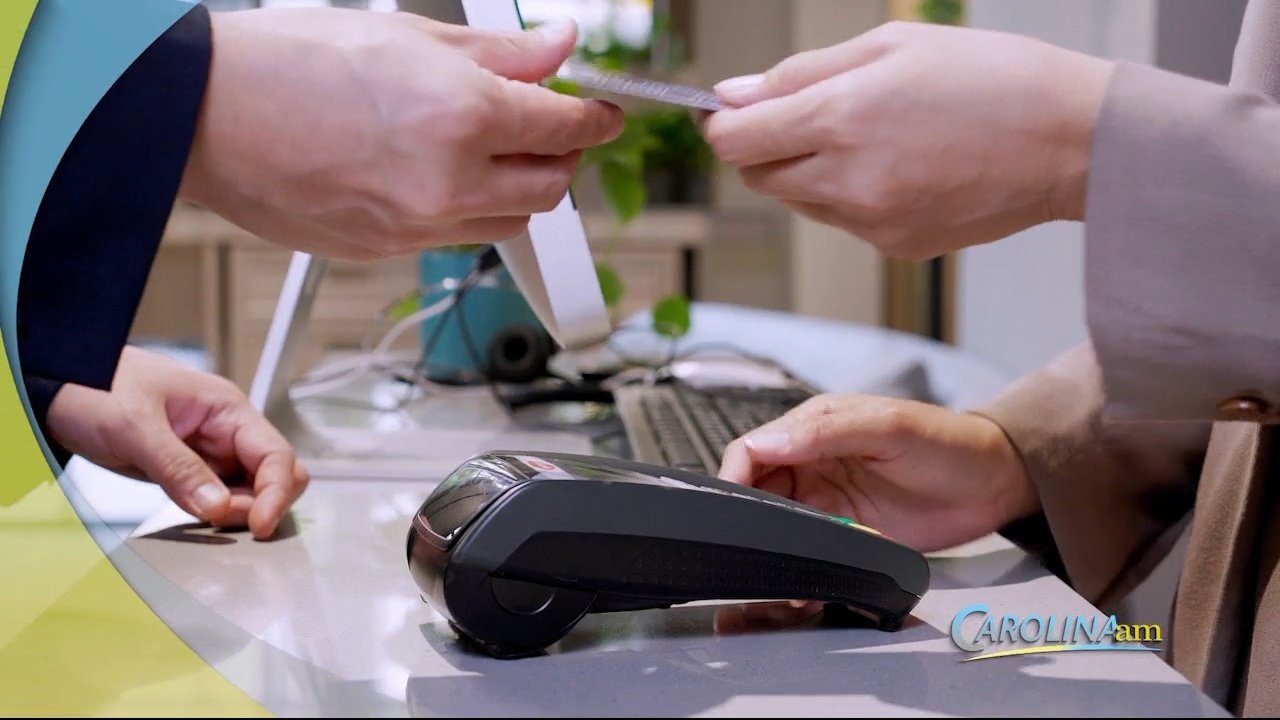 4 hotel hacks to save you money.
For your Thursday tips, here are 4 hotel hacks to save you money on your next trip from travel blogger Lifehack Mani Karthik.
Tip #1 Join AAA (even if you don't own a car and never drive). Many hotels offer deep discounts to AAA members. If you travel frequently for pleasure or business, or even if you take a big trip every year, your savings could more than pay for the price of a subscription. Plus, if you plan to drive overseas, AAA is one of two organizations in the United States authorized to issue international driver's licenses, which not only makes it easier to rent.
Book directly with the hotel. You can benefit from reductions or upgrades "off the books".
A single phone call can translate into savings that really add up. This is especially true if you're booking out of season, when many hotels have empty rooms. And you are a member of a particular hotel brand. Download the hotel app and check the offers first.
Speaking of calling the hotel directly. Are you traveling with friends? Ask about group discounts. Does your entire extended family get together for a reunion? Are you getting married and your guests need accommodation? Let the hotel know and you could benefit from a reduced group rate or a free upgrade to the honeymoon suite. It doesn't hurt to ask.
When it comes to upgrades, just ask. Sometimes the easiest way to get a break from your hotel room is to step out immediately and request an upgrade. If you're not bold enough to take the direct approach, a more subtle approach is to ask to see different rooms before checking in. You'll save yourself from being booked into a dingy room facing an alley that's no less expensive than the nice room across the hall facing the skyline.