Qantas acquires 51% of TripADeal travel packages business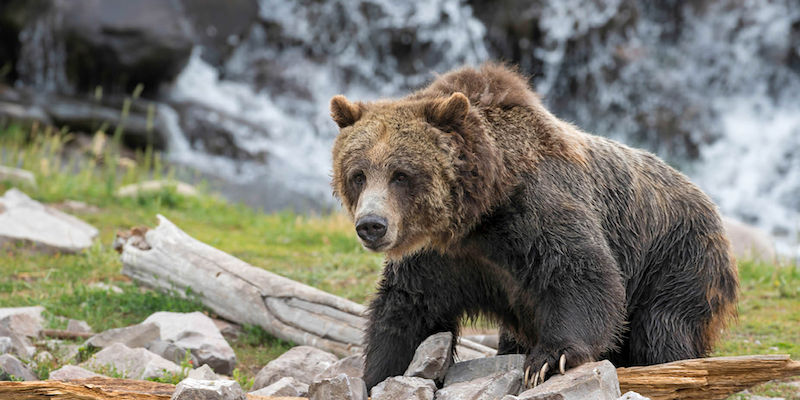 Qantas has acquired a 51% stake in online travel business TripADeal for an undisclosed sum.
The Australian carrier wants to expand its leisure offer to members of the loyalty program through the acquisition of TripADeal, also based in Australia.
According to a statement, TripADeal has built direct relationships with hotels, tour operators and other travel suppliers in the 10 years since its inception.
It offers a range of packages from skiing in Japan and trips to Antarctica to African safaris, which can now be booked using Qantas Points whether or not the carrier is part of the package.
Subscribe to our newsletter below
In the 12 months before the pandemic, TripADeal saw bookings worth over £112m.
"This is a great opportunity at the perfect time. Coming out of the pandemic, people want a special but also proven vacation experience, and there's a huge shift towards online booking," says Alan Joyce, CEO of QantasGroup.
"This is exactly what TripADeal does. It's an Australian success story built on providing ready-made holidays at very competitive prices, and their level of loyal customers shows just how well they do.
Richard Johnston, co-founder of TripADeal, says, "This company is all about making it easier for people to have amazing vacations with the click of a button. It's taken us a decade to build direct relationships with suppliers to be able to deliver all the experiences we have, and the ability to now use Qantas Points for this will really drive our growth in the years to come.
Qantas Loyalty is targeting double-digit growth in 2022 and an EBIT of $500-600 million by the year 2024.