Online travel package site VakantieDiscounter gets new investment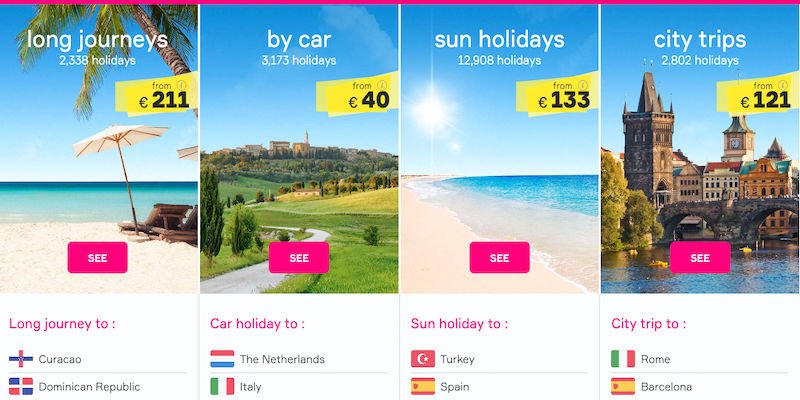 3i Group, a London-based private equity and venture capital firm, has invested an undisclosed amount in VakantieDiscounter.
The Netherlands-based online travel agency VakantieDiscounter offers vacation packages and is part of Otravo, which will now focus on selling flights through its online brands.
According to a statement, 3i's investment will help "ensure the company has the resources necessary to maintain its market leadership and navigate the current economic environment from a position of strength."
Subscribe to our newsletter below
Boris Kawohl, Partner at 3i, said: "The scalable technology platform will allow VakantieDiscounter to continue its long-term growth and post-pandemic recovery. We have the opportunity to partner with an ambitious and high quality management team, and we believe there is significant potential to accelerate the success of VakantieDiscounter.
Hans van Hoffen, CEO of VakantieDiscounter, says: "Customers will benefit from continued investment in our travel platform. 3i's experience in the value-for-money consumer segment and in the travel industry makes it an ideal partner to grow our business and take advantage of the opportunity to further grow our market share by delivering great value. to travellers.
3i has already invested in travel agencies. In 2015, it acquired travel specialist Audley Travel.
The finance company's recent investments have ranged from £37m to £87m.