Midland's health director offers advice on how best to use COVID home testing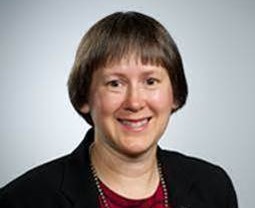 With community transmission rates dropping and the prospect of more at-home COVID tests becoming available, things are looking up according to Midland County Public Health Department Medical Director Cathy Bodnar.
During his State of the Union address on March 1, President Joe Biden announced that citizens could order a second batch of free COVID-19 tests. Starting this week, residents can order a set of four rapid antigen tests that can be administered at home.