Lynx Air: Find Cheap Flight Deals from YVR to YLW, YYC, YYZ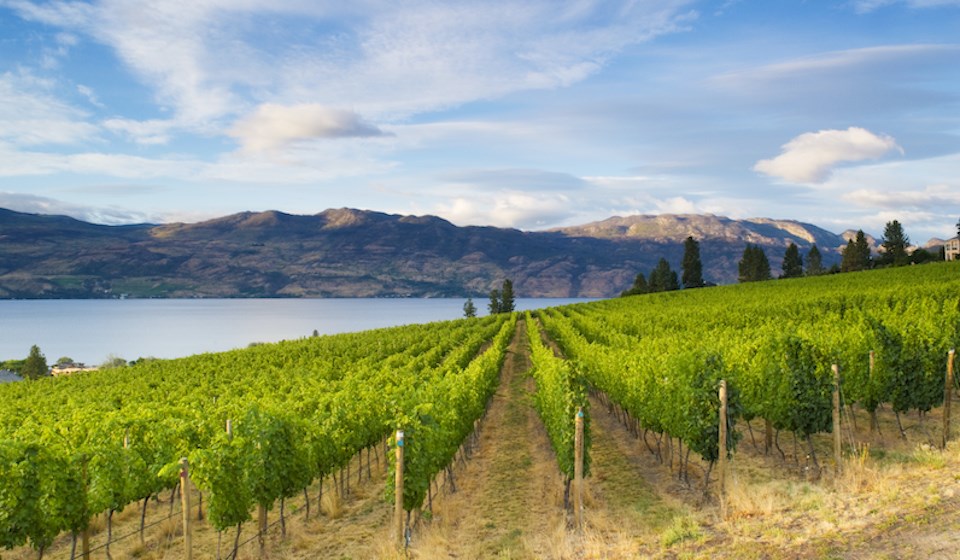 The new airline offers flights to a few major Canadian cities.
Locals looking to avoid a long, hot drive to Kelowna this summer have a new flight option.
Lynx Airlines, a new low-cost carrier, promises to revitalize the affordable travel landscape. The airline launched its inaugural flight from Vancouver International Airport on April 7 to Calgary International Airport.
From now on, the low-cost carrier will connect Vancouver to a few key cities: Toronto, Kelowna, Calgary and Winnipeg.
One-way flights from Vancouver to Calgary and Kelowna start at $49 CAD, including taxes and fees. However, Lynx is offering 50% off base fares on all Kelowna flights to celebrate the launch of flights to the city beginning Friday, May 6.
Sale ends Wednesday at 11:59 p.m. and does not apply to add-ons, including your carry-on, checked baggage, seat selection and priority boarding. Simply enter promo code KELOWNA to take advantage of the offer.
Depending on availability, the promotional code can reduce the cost of one-way airfare from Vancouver to Kelowna to as low as $30.87, including taxes and fees.
If you're looking to head back east, the discount carrier also offers low-cost flights to major cities like Toronto and Winnipeg. Prices to Toronto have increased in the summer months, but there are still plenty of options for $79 CAD in October.
Canada has introduced relaxed coronavirus travel requirements for fully vaccinated children and travelers, but some measures remain in place.