Here's how Vancouver residents can get extra flight deals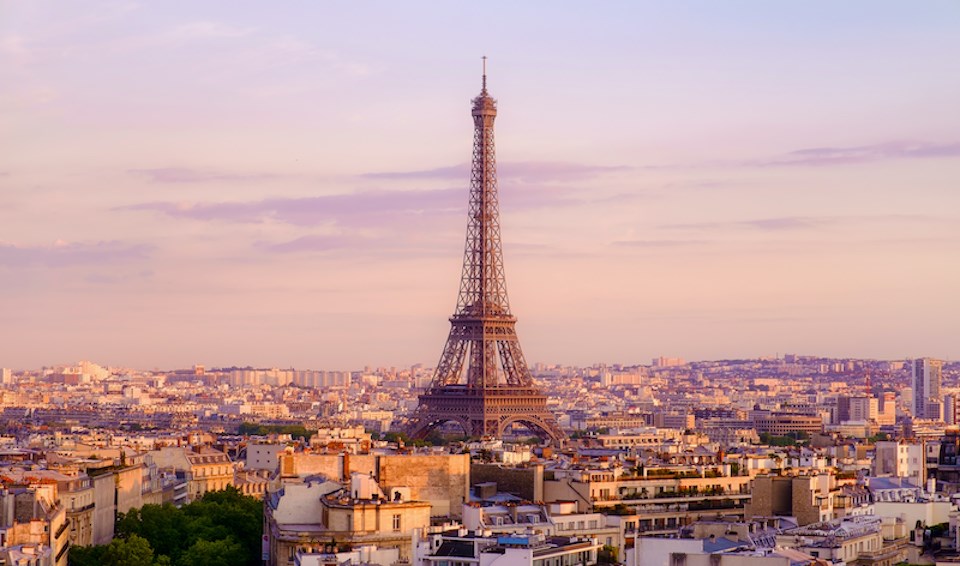 Here's a way to take advantage of the great savings ✈️ that residents of Eastern Canada get
Europe is calling you?
After two long years of pandemic-enforced travel advisories, Vancouverites are dusting off their passports and planning trips across the border and overseas. Unfortunately, not all destinations are easy on the wallet.
Air Transat is offering a promotion with flights to popular destinations in Europe at a great price, including Paris, Dublin, Barcelona, ​​Glasgow, Athens, Venice and more.
As part of the offer, the airline says you can book a flight and change the date and destination for free up to 24 hours before departure. "Just pay the fare difference, if any."
The "See for Real" promotion is valid for travel between April 1 and October 31, 2022. Travelers must book by April 3.
But many of the best deals can be found on routes departing from cities in Eastern Canada, including Toronto, Montreal and Quebec.
A flight from Vancouver, even with a layover, costs nearly a grand. While that's not a bad price from Vancouver, it's certainly not as attractive as some of the lower fares offered in the East.
How Vancouverites can lower the cost of tickets
If you want to cut costs in Vancouver, one of the best ways to do so is to book two tickets: one with Air Transat and one with a low-cost Canadian airline.
Although it may seem more complicated, it can save you a few hundred dollars on a ticket. The only tricky part is lining up the flights. However, if you want to incorporate a visit to another Canadian city, such as Montreal or Toronto, you can fly a few days in advance.
Otherwise, you'll want to make sure the ticket you book has a few hours between flights. Although it may seem like "zero time", booking flights with a longer layover means you don't run the risk of missing your flight.
For example, the examples below show a direct return flight from Montreal to Paris that costs $600.65 CAD including taxes and fees. You can combine this ticket with direct round-trip flights with Flair Airlines which cost $115 CAD including taxes and fees. In total, the trip will cost CAD$715.65 including taxes and fees, or more than CAD$213 less.
This is just an example of possible combinations that you can also try. There are many destinations around the world that are cheaper from Toronto and buying a cheap ticket to Toronto will save you the cost. It might take a little longer to plan your route, but it could save you a lot of money in the end. Always book trip interruption insurance to cover unforeseen schedule changes (however, it is always prudent to purchase comprehensive travel insurance for trips).


Book your ticket with Air Transat and book your ticket with Flair airlines.
Metro Vancouver Residents: What You Need to Know About Traveling Right Now
Warning: Vancouver Is Awesome does not support travel during the non-essential travel advisory. Many foreign governments have strict travel restrictions due to the spread of the Omicron variant, and international transportation options may be limited. Therefore, you may have difficulty returning to Canada.