Here are five last-minute flight deals from San Antonio this weekend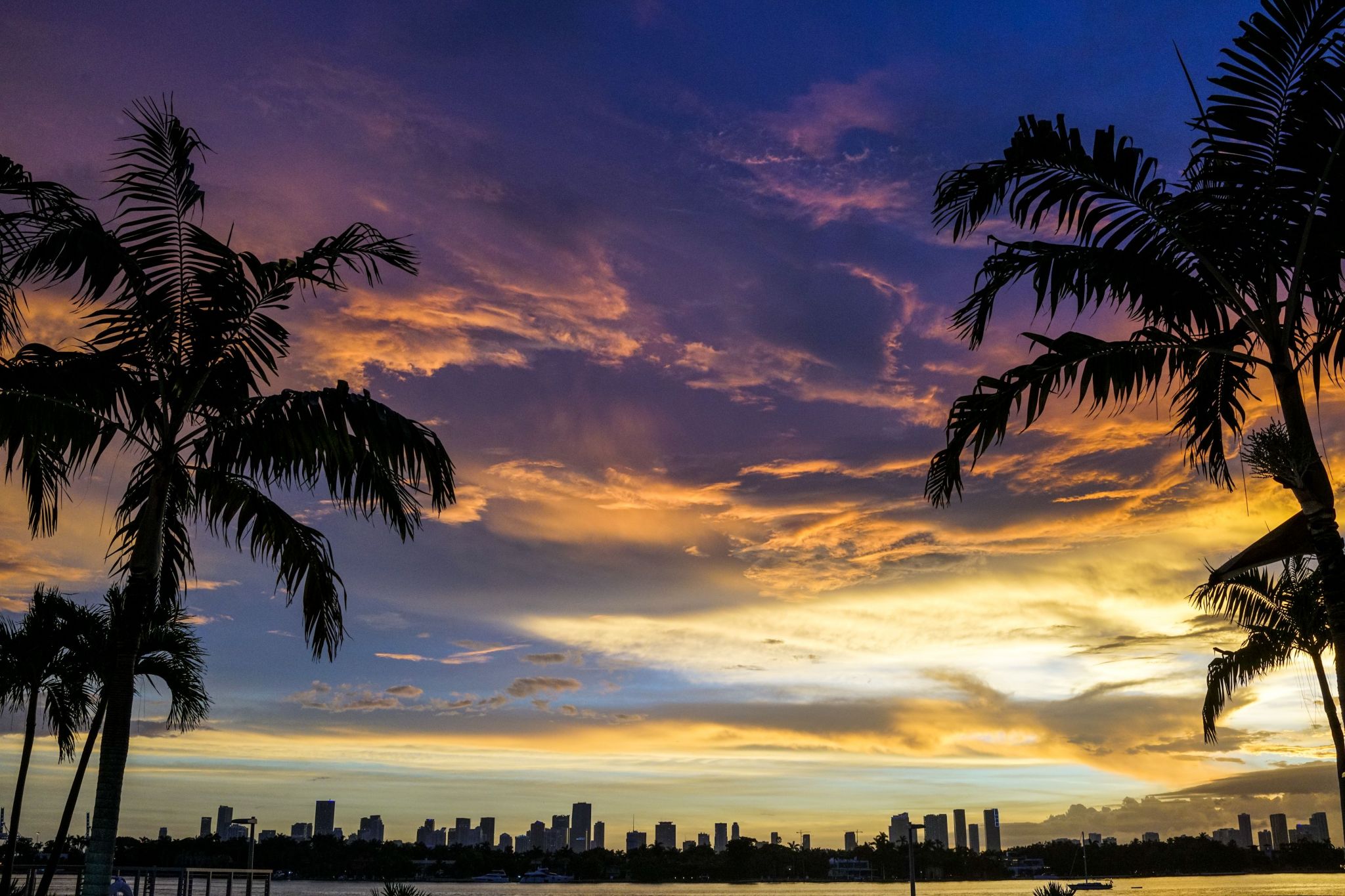 Ditch the flowers and chocolate for a last-minute romantic getaway this Valentine's Day.
There are inexpensive options departing from San Antonio International Airport this weekend. If you're feeling lucky, there's a flight to Las Vegas on Feb. 14 for $71. The cheapest option is a trip to Miami this Saturday for $69.