DEALS: Business class flight deals complement each other, including to the US, Fiji and Dubai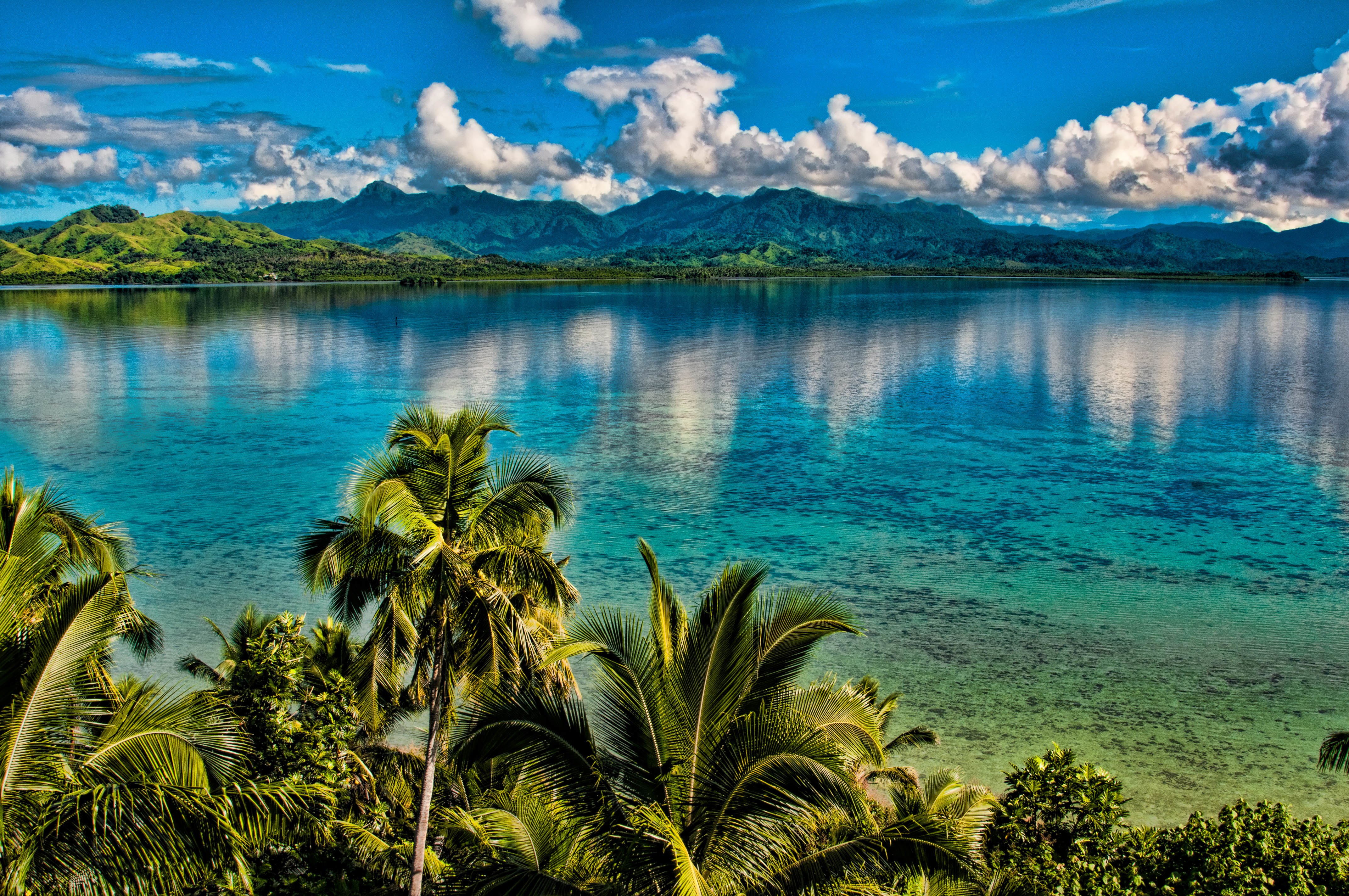 With extremely high prices for flights from the UK to the US and restrictions on many European countries falling, it might be worth considering a non-EU flight to potentially save thousands of pounds. Dublin is usually the easier choice due to arriving as a domestic passenger on your return and the frequency and cost of flights to the location.
A few things to consider:
There could be another variant that would change things again in the short term
Do you book within the airline window with confidence?
Do you have checked baggage? This can be a problem if you plan to make a back-to-back or quick change onto another flight back to London. You will need to collect your baggage and check it in again as the positioning flight is a separate ticket. Then, at Heathrow, you will need to check in your baggage again. Sometimes check-in allows you to check in for Heathrow to a long-haul destination, but that's not a given. Building an overnight stopover at Heathrow or the starting point can help.
Can you cope with schedule changes?
If that all sounds doable, here are some of the current offers for business class return flights available from non-UK airports:
Madrid or Barcelona on British Airways or American Airlines to:

San Francisco £1256
LA £1276
Las Vegas £1568
New York £1208 (Iberia only)
Montreal £1241
Chicago£1265
Miami £1246
Buenos Aires £1645 (Iberia only)
Bogota £1228 (Iberia only)
Amsterdam to:

Fiji £2632 on Finnair and Fiji (Oneworld)
Bangkok £1005 Finnair
Honolulu on British Airways – connections are very tight on permitted flights and you would struggle with your luggage. The next fare is £2100 which is not bad and has better connections available. However, it might be worth considering a BA Holidays two-tier trip from London, which can earn you 1120 tier points in a single trip. (I booked one!)

Dublin on British Airways and/or American Airlines to

Vancouver £1191
San Francisco £1132
Seattle £1360
New York £1,061
Miami £1084
Cancun £1089
Mexico £1084
Dubai £1173
From Great Britain
London to:
If you're looking for a Club Europe short haul, here are some of the best value suggestions with British Airways (160 TP returns in bold) over the next 6 months:
Catania (Sicily) £243 (short break guide here)
Athens £330
Sofia 223 €
Istanbul 349 €
Venice 206 €
Cagliari 231 €
Geneva £240
Toulouse 194 €
Burgundy 222 €
Brussels £185
Munich £250 (short break guide here)
Prague 193 €
Budapest £275
Vienna £200
Warsaw 198 €
Hamburg £185
Amsterdam £199
Jersey £215 (guide here)
Luxembourg £145 (guide here)
Belfort 178 €
Dublin 187 €
Edinburgh €172
You can find the dates with the cheapest flights on this page.