6 budgeting tips every retiree should know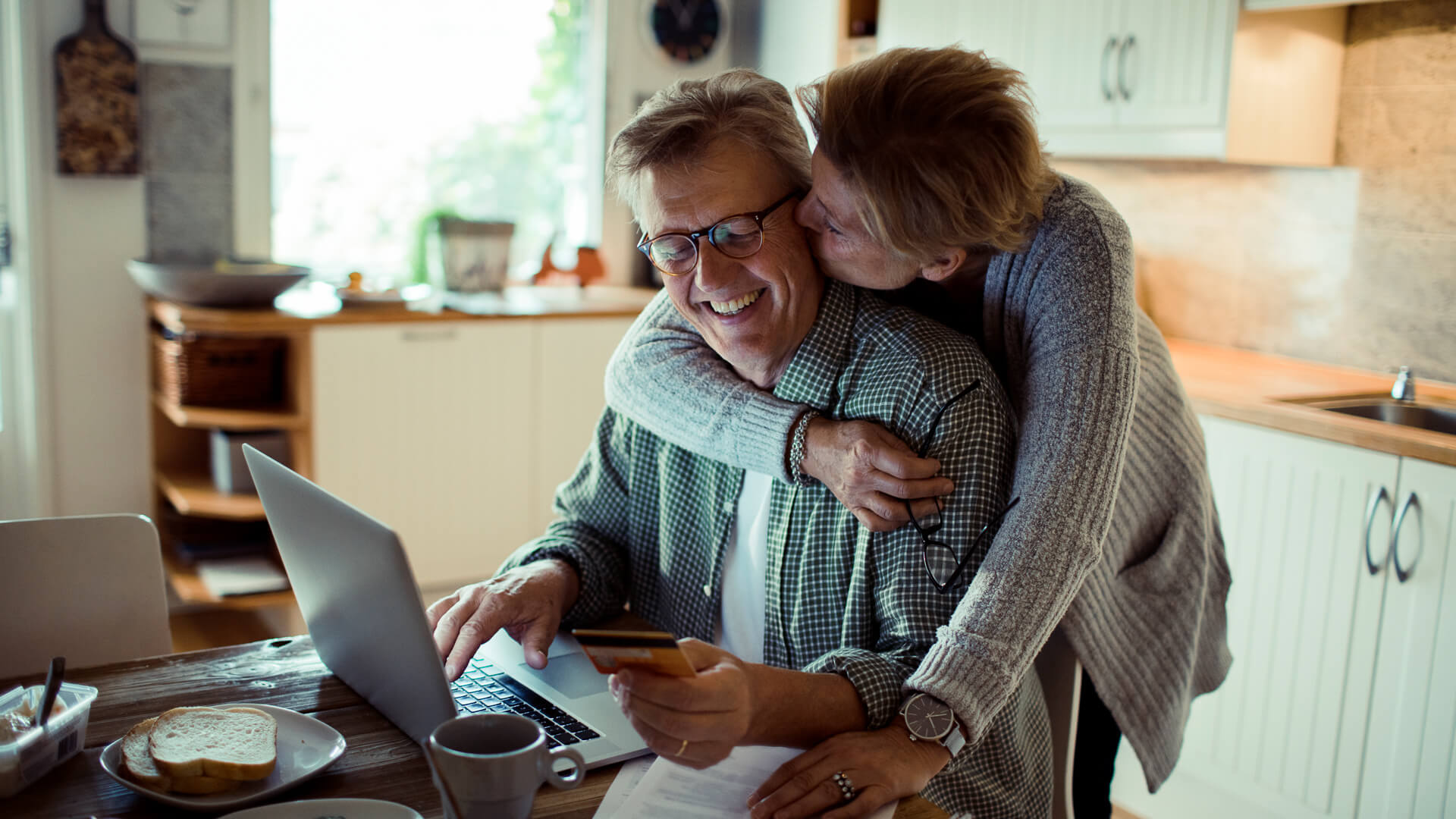 Joe Buhrmann – CFP, CLU, ChFC and senior financial planning consultant at Fidelity's eMoney Advisor – said most workers, retired or not, tend to spend the most money on Saturdays generally. It's the day of the week that is often spent running errands, picking up groceries, stopping at home improvement stores, or having meals with friends.
During retirement, Buhrmann said that every day is a Saturday when you no longer earn a salary. Retirees have few cash inflows, such as Social Security and pension checks, and often only outflows and expenses.
After understanding what your monthly expenses are, it's time to create a spending plan for retirement. Use this plan to track current expenses and review expenses line by line. Determine which expenses will carry over into retirement and which will increase (like travel) or decrease (like work-related expenses). Buhrmann also recommends retirees ask themselves what they're about to retire into and consider their desired lifestyle — including travel, time with family and friends, and hobbies — to determine the initial retirement expenses.
After creating a spending plan, use the next few months to see if your actual spending matches that plan. If there's a big difference, think it over and update your expense sheet.